Skip to product information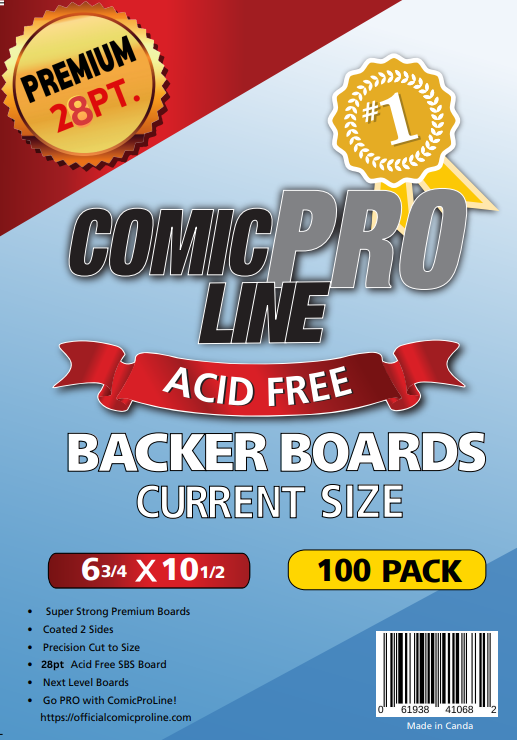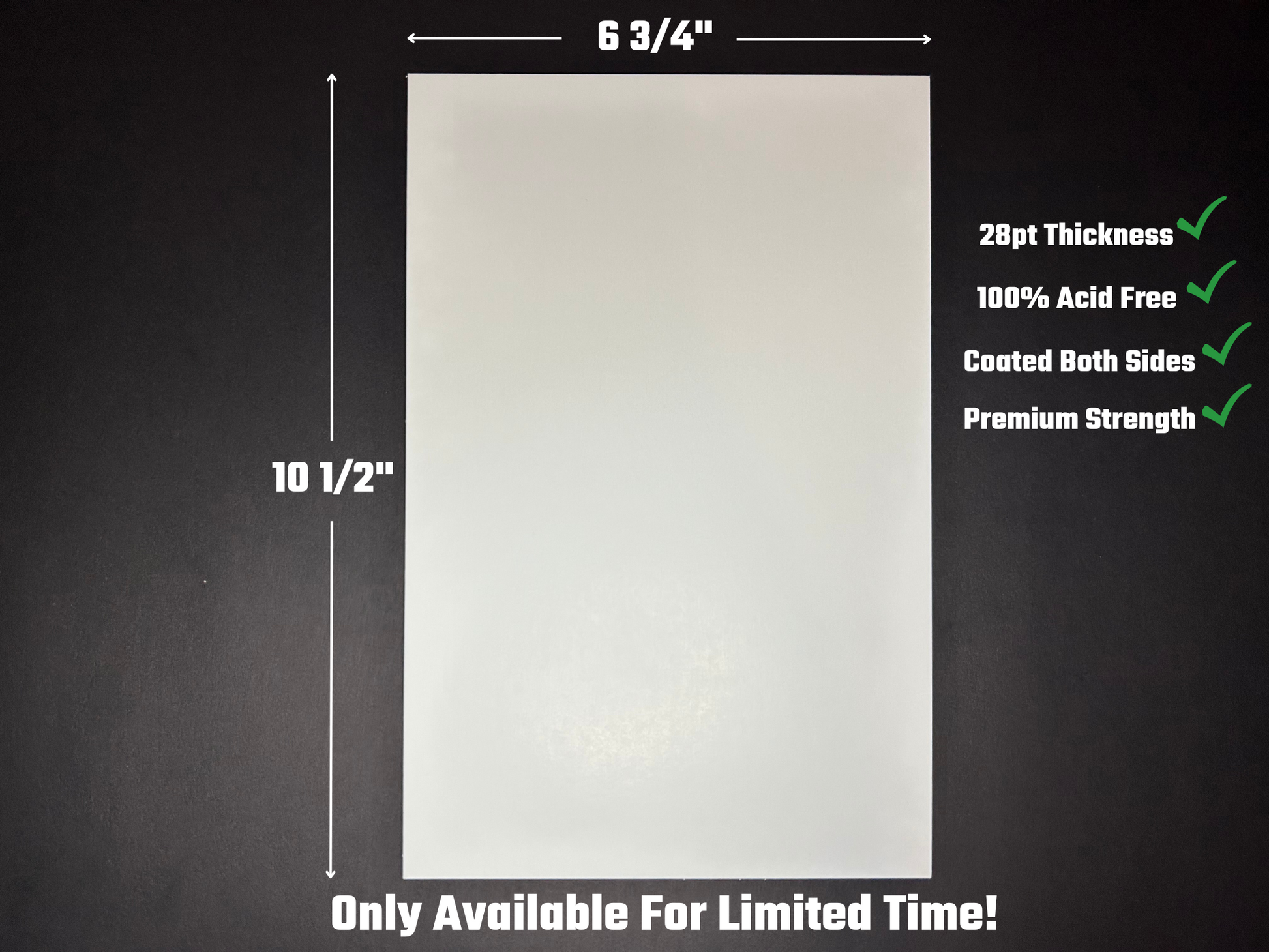 Premium 28PT Current Size - 6 3/4" X 10 1/2" - Coated Both Sides
Sale price
$14.49 USD
Regular price
Our premium boards are only available for select sizes. These boards are only available for a limited time. This is the most high quality board you will find anywhere. If you give us feed back, and it is a product the ComicProLine community would like to see back as a permanent item, then we will consider producing more so you all to enjoy.
-Current Size: 6 3/4" X 10 1/2"
-28pt thickness
-Coated 2 Sides
-Precision Cut to Size
-100% Acid Free SBS Board
-Super Strong Premium Boards
-Next Level Boards
Estimated delivery:

Oct 07 - Oct 11

Free shipping on all orders over $100
FREE SHIPPING ON ORDERS 100+
FREE SHIPPING ON ORDERS 100+
Become A PRO With ComicProLine!
Join a wonderful community of people who are going PRO every single day! With our quality and prices being the best in the industry, why not go PRO? Have a wonderful day!