Skip to product information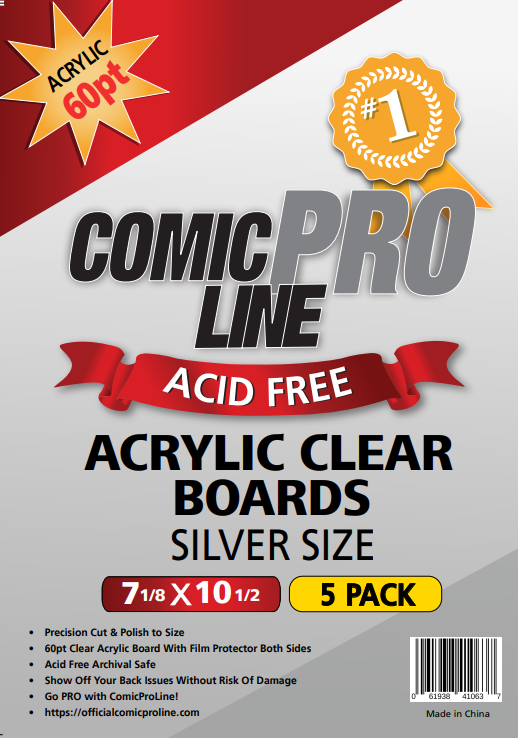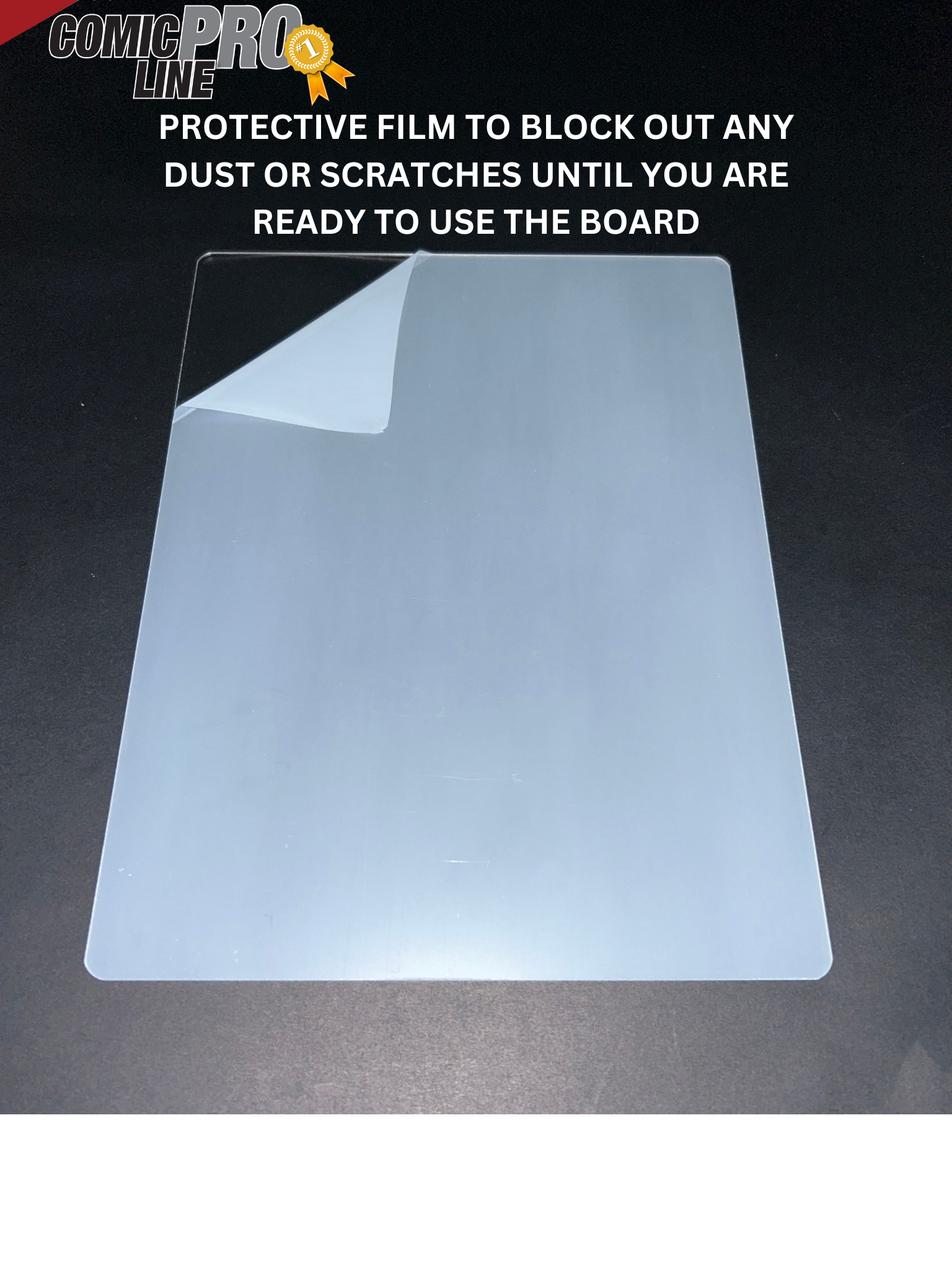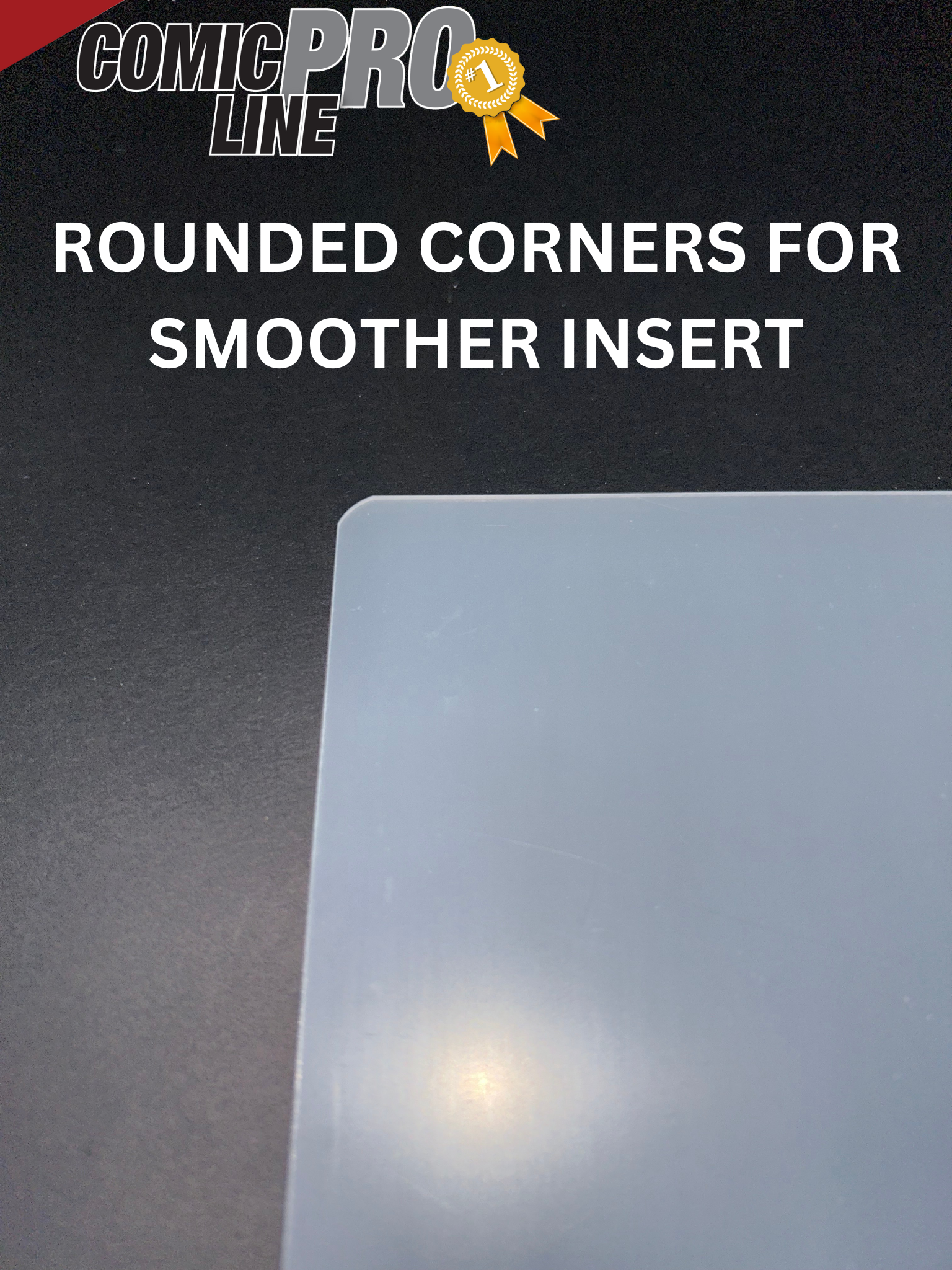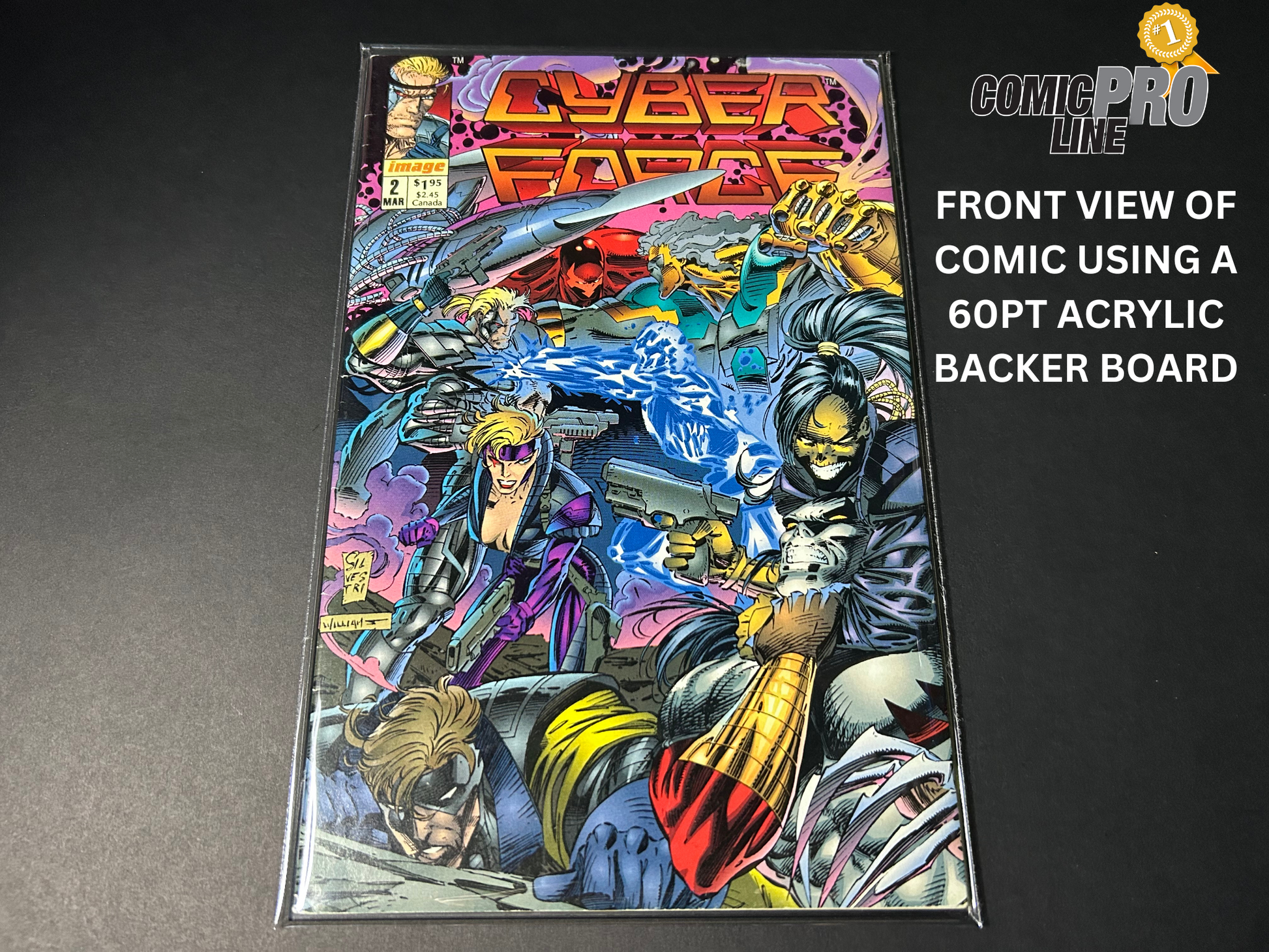 Silver Size - 60pt Clear Acrylic Boards - 7 1/8" X 10 1/2" - 5 Pack
Sale price
$6.65 USD
Regular price
This 5-pack of 7 1/8" x 10 1/2" 60pt clear acrylic boards with film protectors provides an archival-safe and secure way to store your comic books and show off the art on the back of them. These are the strongest boards in the industry, it does not get any stronger than this! The precision cut and polished boards are perfect for displaying your most treasured collections without the risk of damaging them. The difference between the acrylic boards and P.E.T boards on our site is that the acrylic boards are a bit more clear than the P.E.T. Next level product!
Estimated delivery:

Oct 06 - Oct 10

Free shipping on all orders over $100
FREE SHIPPING ON ORDERS 100+
FREE SHIPPING ON ORDERS 100+
Become A PRO With ComicProLine!
Join a wonderful community of people who are going PRO every single day! With our quality and prices being the best in the industry, why not go PRO? Have a wonderful day!