Skip to product information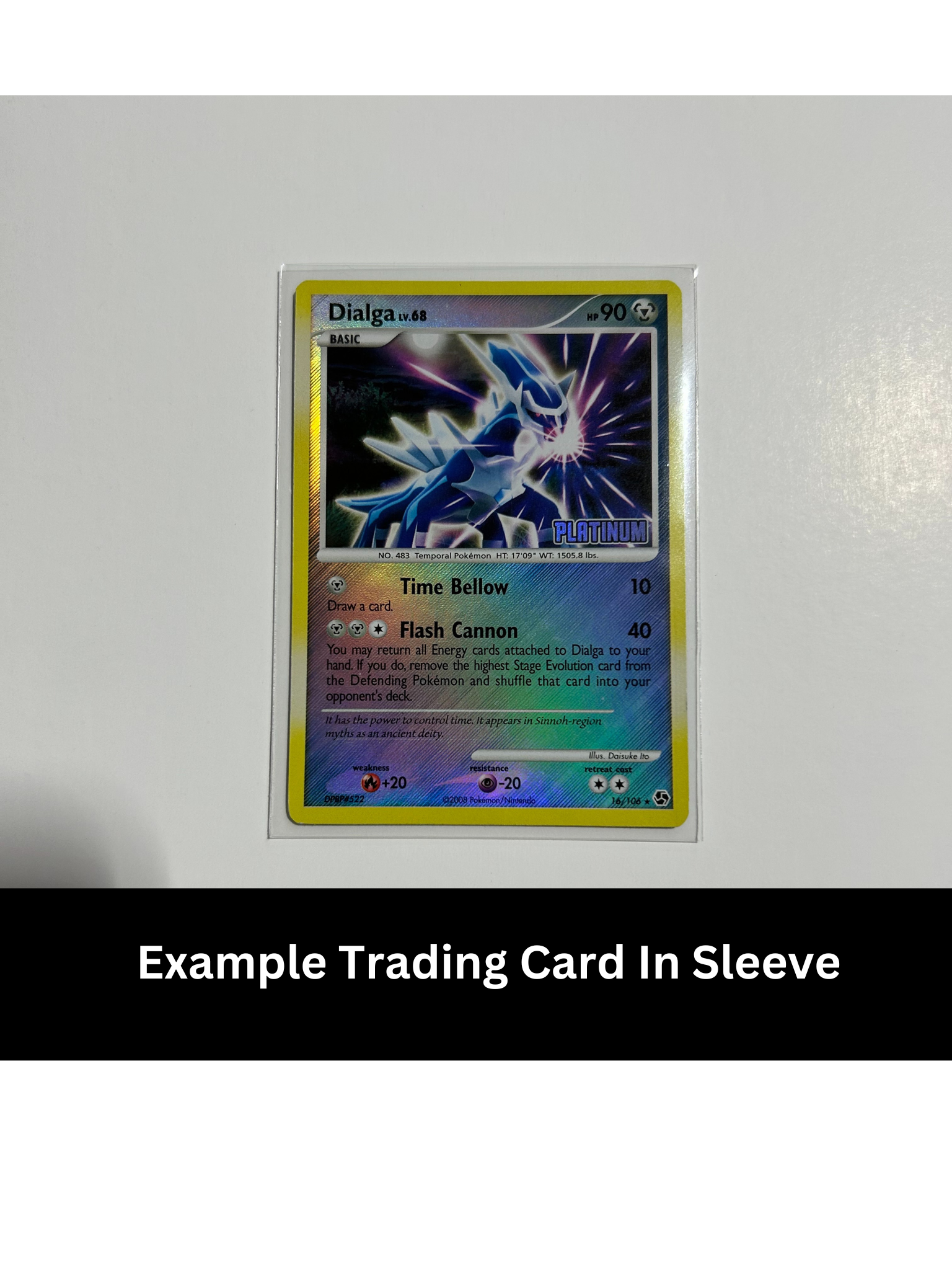 Standard Size Trading Card Penny Sleeves - 100 Pack
Sale price
$0.73 USD
Regular price
$1.48 USD
Standard Size Trading Card Penny Sleeves Pack Of 100
Dimensions/Size: 2 5/8" X 3 5/8"
OPP Sleeves are naturally resistant to chemicals, oils, grease, moisture, and ultra violet rays.
Protect and preserve your collectible trading cards with this 100-pack of OPP trading card Penny Sleeves. This unique material (Oriented polypropylene) offers clearer visualization of cards than standard polypropylene card sleeves for a more enjoyable collector experience.  Perfect for standard size trading cards.
Estimated delivery:

Oct 06 - Oct 10

Free shipping on all orders over $100
FREE SHIPPING ON ORDERS 100+
FREE SHIPPING ON ORDERS 100+
Become A PRO With ComicProLine!
Join a wonderful community of people who are going PRO every single day! With our quality and prices being the best in the industry, why not go PRO? Have a wonderful day!